COVID-19 Response: Stay safe and prevent it from spreading
About HtmlSave.com 💾
We help you create and host very basic HTML website for you. This is very useful for a beginner who is creating html based websites.
This website is really helpful for testing how an HTML file will look in a browser. And we want to help people to store their small HTML files online for later use. We choose the best. So we store all your HTML files with best server.
Our Recommendations
We recommend you to use Desktop or Laptop for this website.

Use latest version of Edge, Chrome or Firefox Browser for the best user experience.

Please do turn off the Adblocker for this website, if you have turned it on.
Limitations of this Website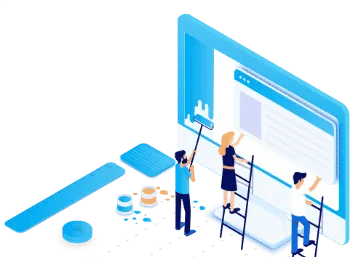 Our Aim is to allow any user to publish HTML files for free. We will try to upgrade our service as time moves. As of now, we simply providing a playground for how an HTML code will look after rendered.